today was test!!!!!!!!!!!!!!
but me n cheryl n setengah setengah jeremy n mallek pakat to not study....
sooo...
wad test did we have today???
SEJARAH
(gayest subject ever!!!!!)
-
totally die... every question i was like... ha...????
MATHS
(2nd gayest subject ever!!!!!) -
during objective i was like :
PEICE OF CAKE....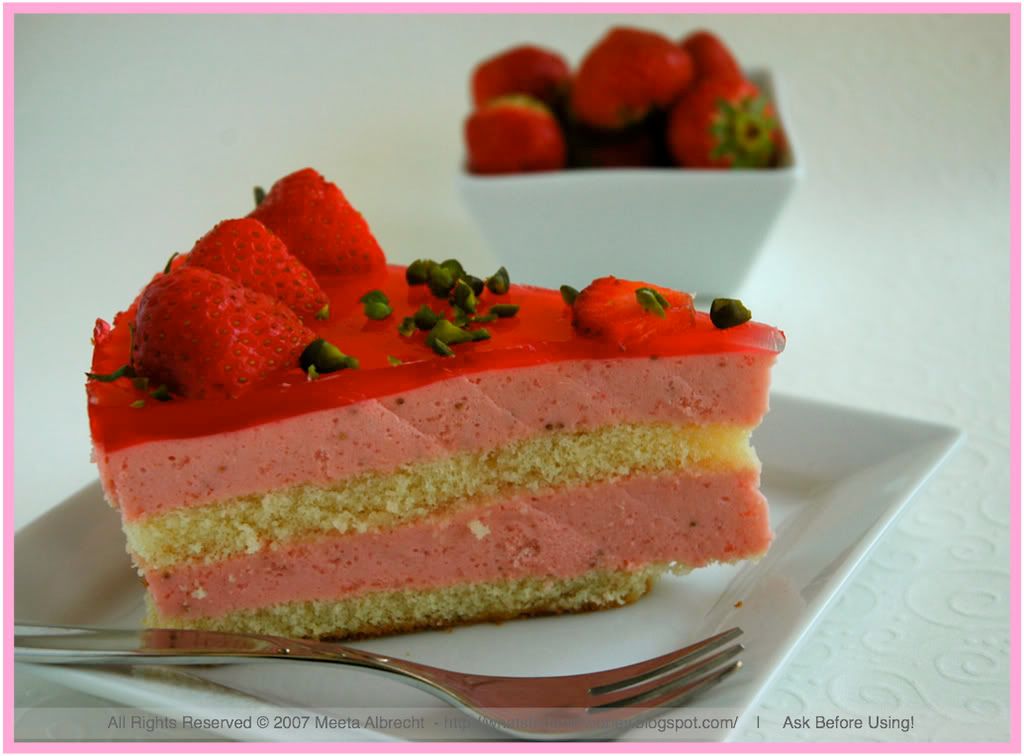 wads a cake doing here???



subjective: oh crap...
whole thing on transformation...
teacher teach that time me and cheryl stone only...
so test we were like...
SHIT SHIT SHIT....
oh and SarinderJEET brought us to the front
so she could keep an EYE on us....

NOONE WANTS TO SEE YOUR FACE WOMAN!!!!
so since me and cheryl dunno... we just stone...
then like 10 mins before the test over...
i caught a glimpse of malleks paper....
so i managed to do SOME things...
hahahhahahahahhahahahahhahahhaha
i crack myself up....
i also bought
frozen POP!!!
and i couldnt open it so i gave to jeremy (aka bolus)...
and he managed to open it yay....
but it spill on him!
hahahahahahhahahahaha
why?
air pressure...
hhaahahahhahahhahaha
tastes good