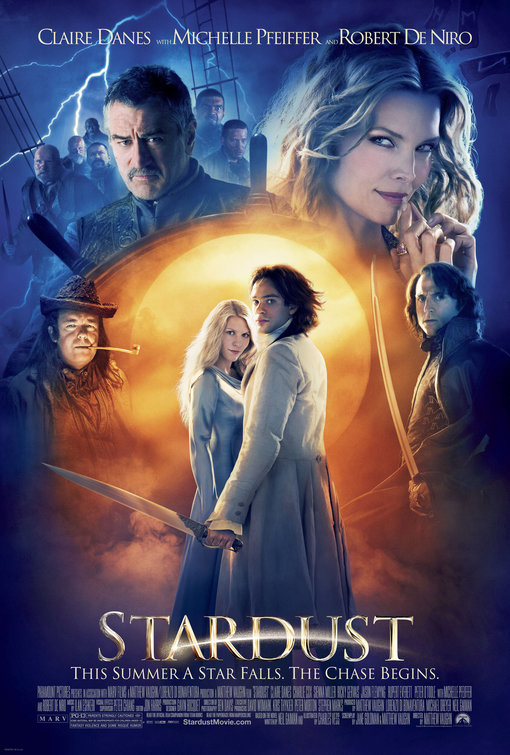 STARDUST IS THE MOST AWESOME MOVIE EVER!!!
IT'S BETTER THAN READING TWILIGHT.
(In my opinion. Don't hate me twilight die-hards.)
It's just so beautiful and if you're a girl and like fairy-tale romance fantasies like I do I'm sure you'll love it!!!
the guy looks quite good too!
Charlie Cox.
Is that all you think about, Christine?
No, it's just a big bonus to the show!
It would be awesome even if the guy was fugly.
Okay not TOO fugly.
But anyway, it has unicorns and magic and pretty landscapes and most of all its so romantic!!!!
Oh yea and the story line is beautiful too!
I just really love it and if in the future I ever want to make a play, I'll base the story on this.
Yea, thanks for reading my rambles. :)
STARDUST IS AWESOME!